Following CDC safety guidelines, we are requiring that all unvaccinated visitors and staff wear masks inside and outside our shelters. For more information, please call our Santa Rosa shelter at (707) 542-0882, our Healdsburg Shelter at (707) 431-3386, our Spay/Neuter Clinic at (707) 284-3499 or our Community Veterinary Clinic at (707) 284-1198.
Keep your pets safe – leave them at home!
Here are some Fahrenheit-friendly tips to keep you and your animals cool:
Check the temperature: If it's over 75°, leave your pet at home.
Car interiors can increase by 20% in 10 minutes. That's enough to kill an animal or cause brain damage.
If you must leave your dog in the car:
Park in the shade
Keep it short / check in often
Leave the windows down
Find out who's Available for Adoption today!

Check out our Available Animals page to see dogs, cats, rabbits, Guinea pigs, and more at both our Santa Rosa and Healdsburg shelters.
A Safe Haven for Animals – We ensure every animal receives protection, compassion, love and care.
Serving our community since 1931, the Humane Society of Sonoma County is a donor-supported safe haven for animals. We're dedicated to bringing people and companion animals together for a lifetime of love.  The animals in our care receive medical treatment (including spay/neuter surgery), training services, and adoption assistance. We believe that no effort is too great when a life is at stake. With your help, we give hope to every adoptable animal.  The Humane Society of Sonoma County is a no-kill shelter with two locations in Sonoma County; our primary Center for Animals is located at 5345 Hwy 12 West in Santa Rosa.  Our Healdsburg shelter is located at 555 Westside Road in Healdsburg.

A LITTLE LOVE GOES A LONG WAY
Getting involved is easy! Volunteer, donate, attend an event – why not right now? With your support, every animal has a future.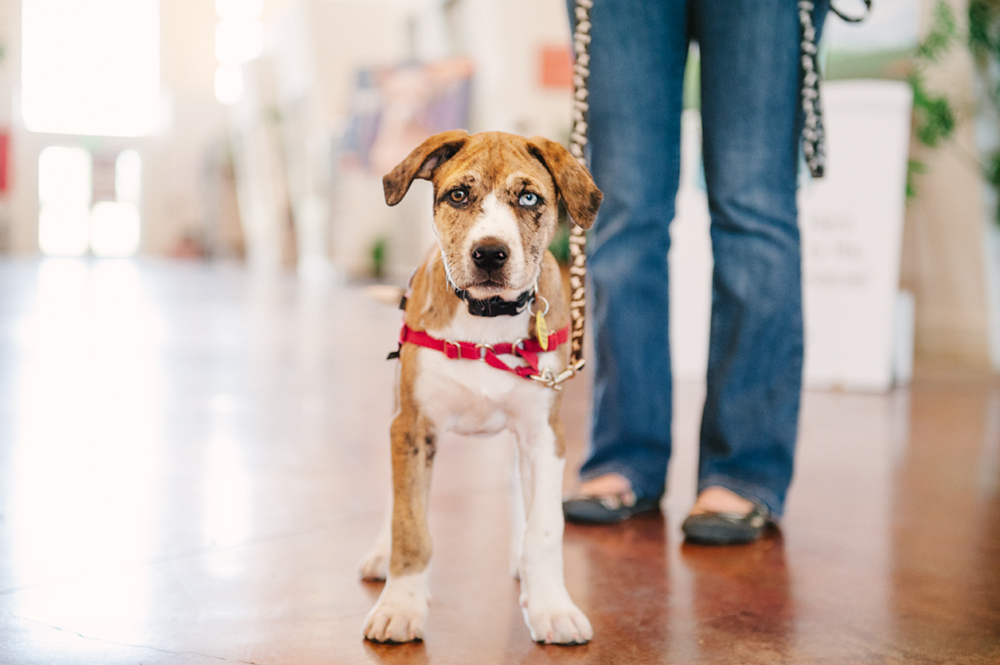 Did you recently bring a dog home who needs some guidance? Are you looking to build a life-long bond between you and your canine companion? Or are you just looking to sharpen skills that have slipped away with your pet's age?
Humane Society of Sonoma County is here to help. We understand the importance of building a lasting bond through a number of exciting classes, workshops and socialization groups. Watch your dog grow with knowledge, confidence and skills along the way. The Humane Society of Sonoma County provides a safe, positive form of training that will help foster a healthy relationship between you and your dog.