Event Phone: 707-577-1902
Session 1: Afternoon on the Farm


October 14, 2020 - November 11, 2020




3:30 pm - 4:30 pm

Session 2: Afternoon on the Farm


October 16, 2020 - November 13, 2020




3:30 pm - 4:30 pm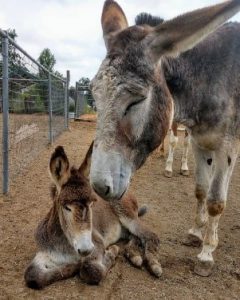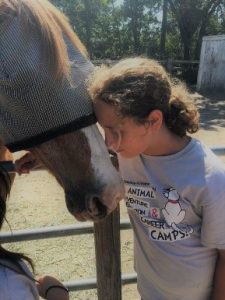 Afternoon on the Farm
3rd – 5th graders
Cost: $150.00
Enjoy fresh air and hands on activities at our fun filled Afternoon on the Farm! Learn all about cleaning, grooming and feeding a wonderful assortment of farm animals! Learn how healthy food is grown and prepared and get ready to roll up your sleeves and take part in harvesting! Fun, fresh air, farm animals and gardening is what this class is all about!
Sessions available, please pick one
Session 1:
Dates: Wednesdays, October 14 – November 11
Time: 3:30 – 5:00 pm
Session 2:
Dates: Fridays, October 16 – November 13
Time: 3:30 – 5:00 pm
Class size is extremely limited so register today!
We are enforcing strict Covid-19 protocols and are requiring that all campers wear a face mask during the entire duration of the class. In addition, we are ensuring that there are only 6 participants in each session. Children will be required to frequently wash and sanitize their hands to reduce the risk of contamination and we will also be conducting temperature checks on your child at the time of check-in.
---
Important Information:
Please print, fill out and return forms upon registration to Kathy Pescar (Kpecsar@humanesocietysoco.org), please be aware these forms will be available to fill out upon arrival and can also be found on your confirmation email.
Humane Society of Sonoma County – Waiver Packet
Parents – Farm Class Information Sheet
---
Refunds:
Please note, because of the small size of the class, there will be no refunds issued if you withdraw your child from the class.
Venue Phone: 707-542-0882
Venue Website: Humanesocietysoco.org
Address:
5345 Highway 12 West
,
Santa Rosa
,
California
,
95407
,
United States