Thank you for making Wags, Whiskers & WiFi 2021 a Sensational Success!
We want to thank you from the bottom of our hearts for your participation and support in our virtual event this year. Your commitment to HSSC's lifesaving mission means the world to the animals — and to us!
While our greatest hope is to be with you in person, we welcome every chance to celebrate our shared love for the animals who rely on us. We are so grateful that you were able to join us — by phone, on line and in every other way — we truly appreciate your support. Thank you for your kindness and compassion! We will keep you posted on our plans for next year's celebration.
In the meantime, please save the date for Wags, Whiskers and Wine, August 5, 2022!
Below is our 90th Anniversary 9 Decades 9 Lives video that we debuted during our livestream event.
Host An Event!
Humane Hero Fundraising Toolkit!
Thinking about doing your own fundraiser to help the animals? Compassionate community members like you make the future brighter for our animal friends. Host a fundraiser for the Humane Society of Sonoma County and become a Humane Hero!
We love when our friends and community members host fundraisers for our animals!  Community fundraisers are important to us, as they expand our outreach and help us make new friends. Support from these efforts enhances our organization-run fundraisers, making a big difference in sustaining our life saving work!
Even though we can't be together, there are creative and safe ways to support our mission and organization… and have fun doing it!  We've put together a toolkit to help make it easy to get involved and create your own fundraiser.  We have ideas, tips, guidelines and templates to help you get started.  Please check back when Covid restrictions are lifted and we can gather again for in-person events; until that time, see below for some ideas and information to get started with your fundraiser.
Contact Nina Caputo to discuss how to go further with any of these or your own fundraising ideas, receive a Fundraising Toolkit, and become a Humane Hero!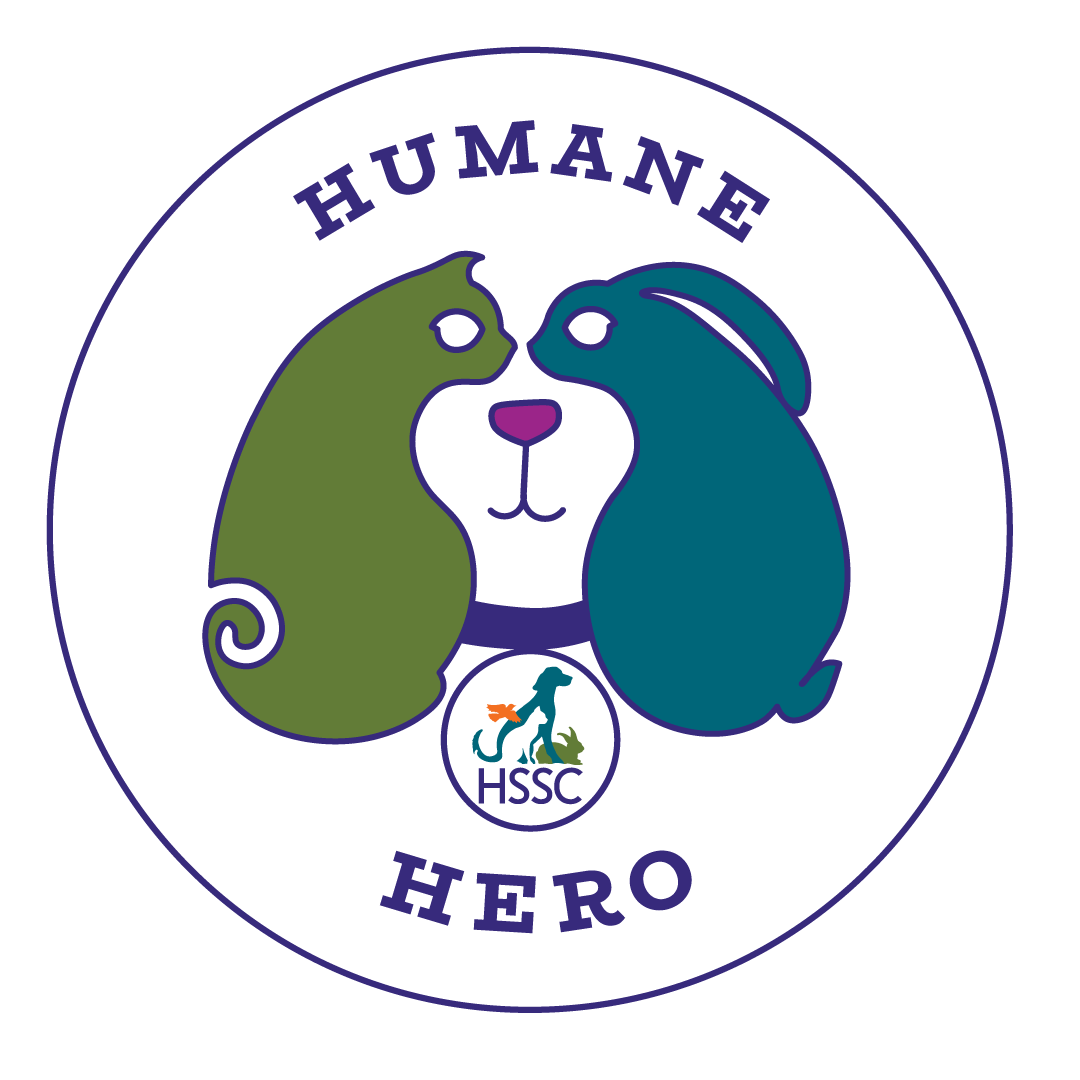 Need some fundraising ideas?
Here are some of our favorites!
What you do:
Before you get started, contact Nina for our fundraising toolkit.
Develop and design fundraiser- the what, when, where and how is up to you!
We will send our logo, font, colors, flyer templates and other easy marketing materials.
Promote to your friends, family, co-workers, social media followers, etc.
Send us a blurb, images, links and details so that we can cross-promote.
Tag us on social media posts.
Collect donations!
Thank your participants who donated, and send list (email and phone #) to Nina.
Get ready for a big Thank You!  Arrange to drop off in person for a photo op, or send us a photo that can be included in a social media thank you blast!
Happily accept your new Humane Hero status!
What we do:
Provide logo and marketing templates, and easy donation links.
Cross-promote to our staff, volunteers, board members, donors, and social media followers.
Send a Thank You to your participants/supporters.
Give you a big HSSC Thank You! We're happy to offer a tour and/or animal experience when you drop off donations, if it is Covid-safe to do so. We request a photo so that we can thank you on social media and tell the world how amazing you are!