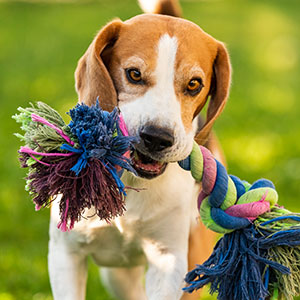 $10/month
($120/year = only 32¢ a day!)
Your gift allows us to purchase toys and other enrichment items.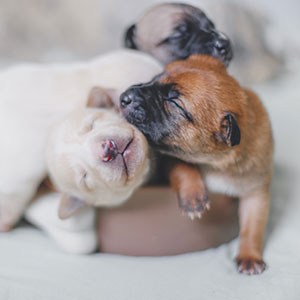 $20/month
($240/year = only 65¢/day!)
Your gift can provide de-worming medication for a litter of puppies.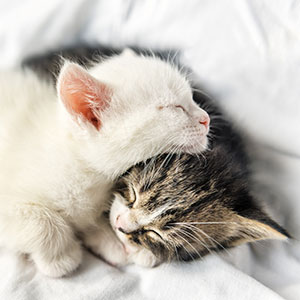 $35/month
($420/year = only $1.15/day!)
Your gift can provide supplies to screen a litter of kittens for ringworm each month.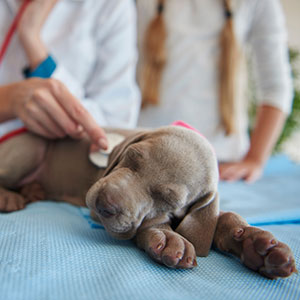 $50/month
($600/year = only $1.64 a day!)
Your gift covers the cost of saving a puppy with life-threatening Parvovirus.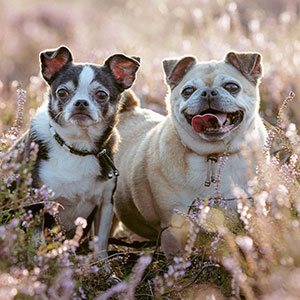 $75/month
($900/year = only $2.47/day!)
Your gift provides supplies for two shelter dogs in a loving foster home for a month.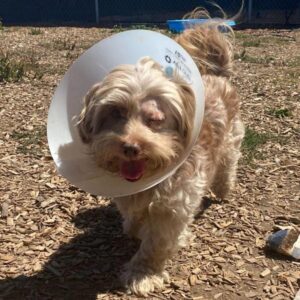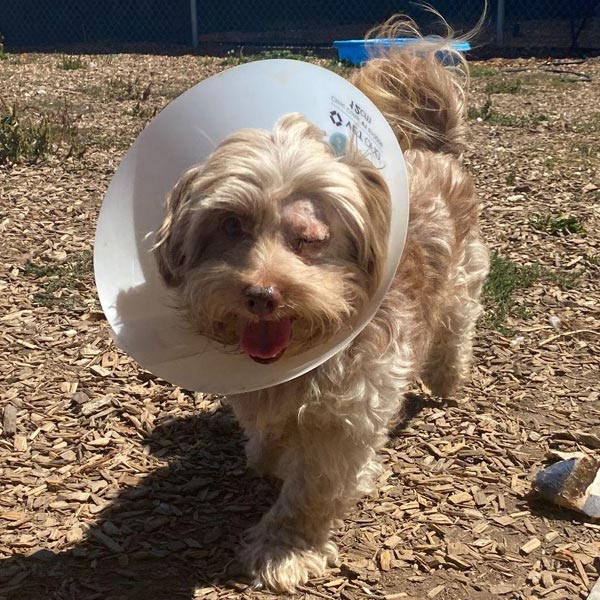 $100/month
($1200/year = only $3.29/day!)
Your gift can provide emergency medical treatment for a critically injured animal.
As a Humane Society of Sonoma County Humane Partner, you'll save the lives of animals in need every single month. Recurring donations are an easy and convenient way to give, and you'll help homeless pets 365 days a year. Monthly gifts are so important to HSSC because they provide the sustaining resources we need to help animals.
Every month, your gift will go where it's needed most—allowing HSSC to answer the urgent needs of our shelter pets. On average, it costs HSSC over $300 to prepare each pet for adoption. This cost includes a comprehensive medical exam, spay/neutering, microchipping, heartworm tests, vaccinations, and flea and tick preventives.
Becoming a monthly donor means you can make a substantial annual gift by breaking it down into manageable gifts that are processed automatically each month. It's a powerful way to give.
When you become a Humane Partner, you decide your level of commitment. You simply set up the amount you want to contribute and submit your payment information. Your donation will be automatically processed each month. You can change or cancel your payment at any time. If you have any questions, please contact Rick Pearson, Director of Finance by email at rpearson@humanesocietysoco.org, or telephone at (707) 577-1900 .