Kittens Are Here & We Need Your Help!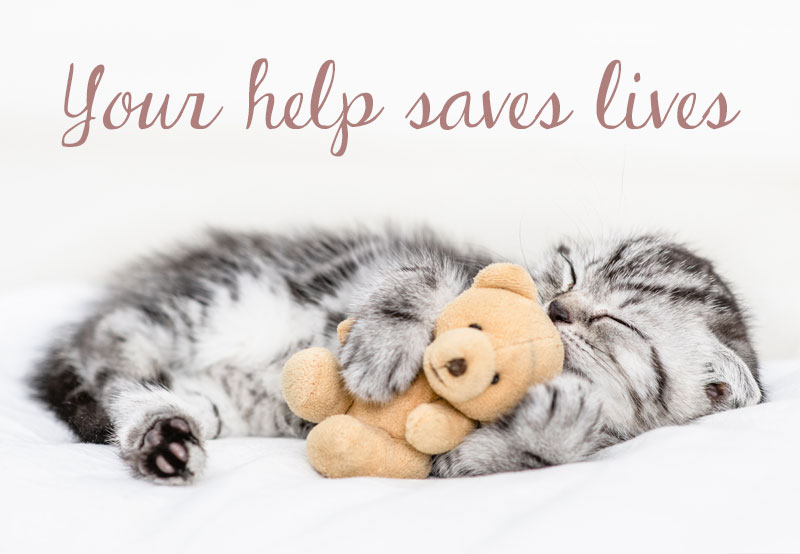 Most of these sweet fluffy kittens head straight out to foster homes where our amazing Foster Volunteers shower them with love and protection until they are healthy and strong enough for their spay/neuter surgeries.
Then, as soon as they heal, our skilled Adoption Counselors work diligently to find them loving, forever homes.
This whole process requires A LOT of supplies and we could really use your help!!
Your gift to our KITTEN SHOWER helps us make sure these precious fur babies have all they need to thrive.  
From bottles and litterboxes to food, food and even more FOOD…
Every penny goes toward their life saving care – please help a kitten today!
You can also donate from our kitten registry!
From intake to adoption a LOT goes in to taking care of these tiny little cuties and there are many ways to help us with the inevitable influx of tiny, fluffy, adorable kittens, for example: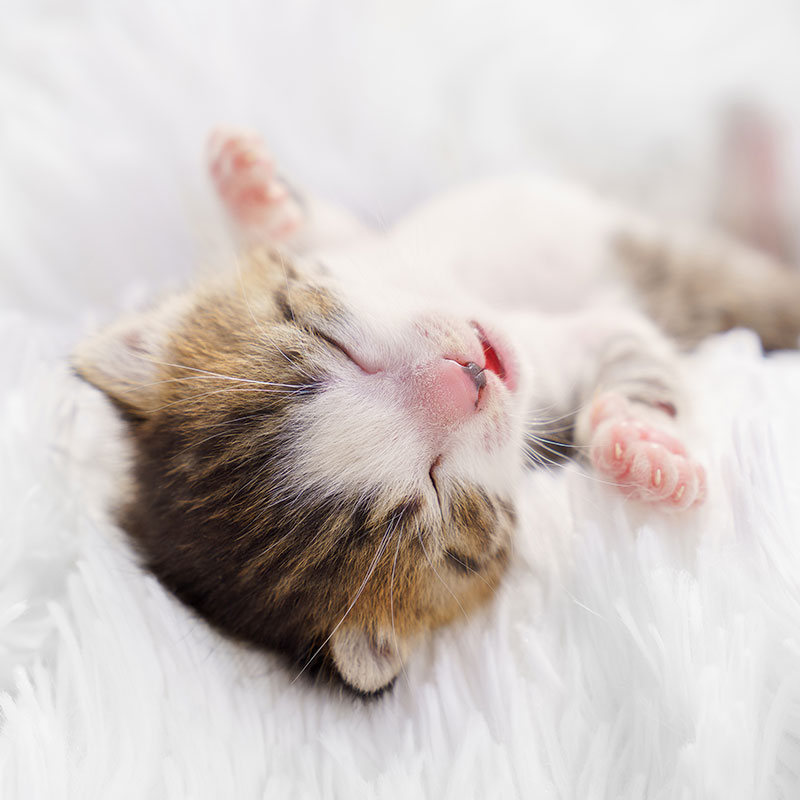 Become a foster parent
From mama cats to bottle babies, unsocialized kittens to entire litters, our foster parents help us keep space in the shelter while providing these kittens with much needed care, socialization and monitoring to ensure their happy healthy futures!
To volunteer as a foster, contact us at: volunteer@humanesocietysoco.org.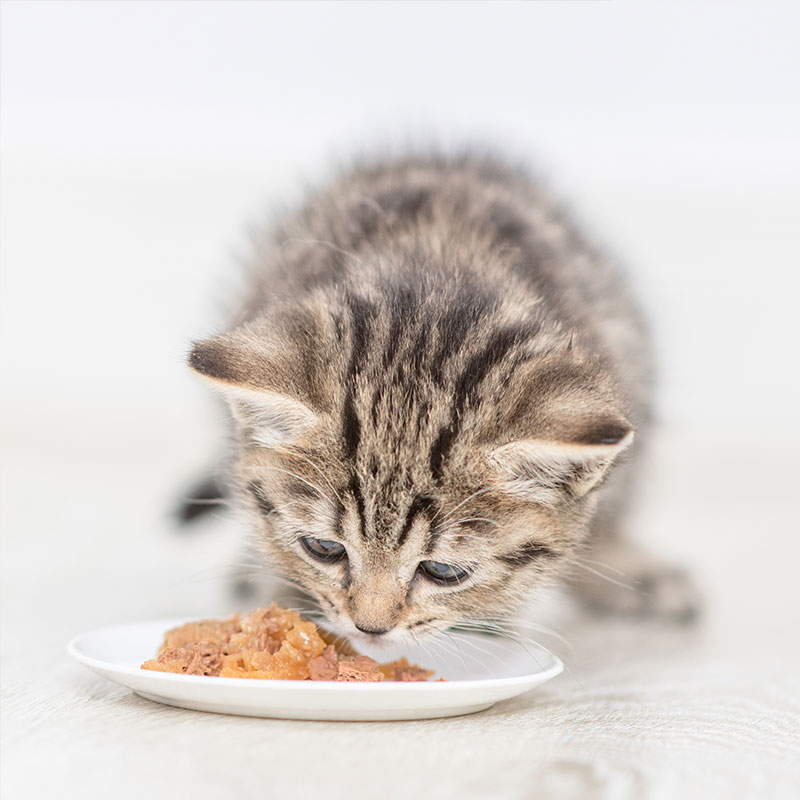 Food donations
One of our biggest needs is always KITTEN FOOD! These adorable tiny floofs eat up a surprising amount of food! Donations of any kind can always be dropped off at either of our locations during business hours.
Santa Rosa: Tues–Sat 11am–6pm, Sun 11am–5pm
5345 Highway 12 West, Santa Rosa
Healdsburg: Mon–Sat 11am–5pm
555 Westside Road, Healdsburg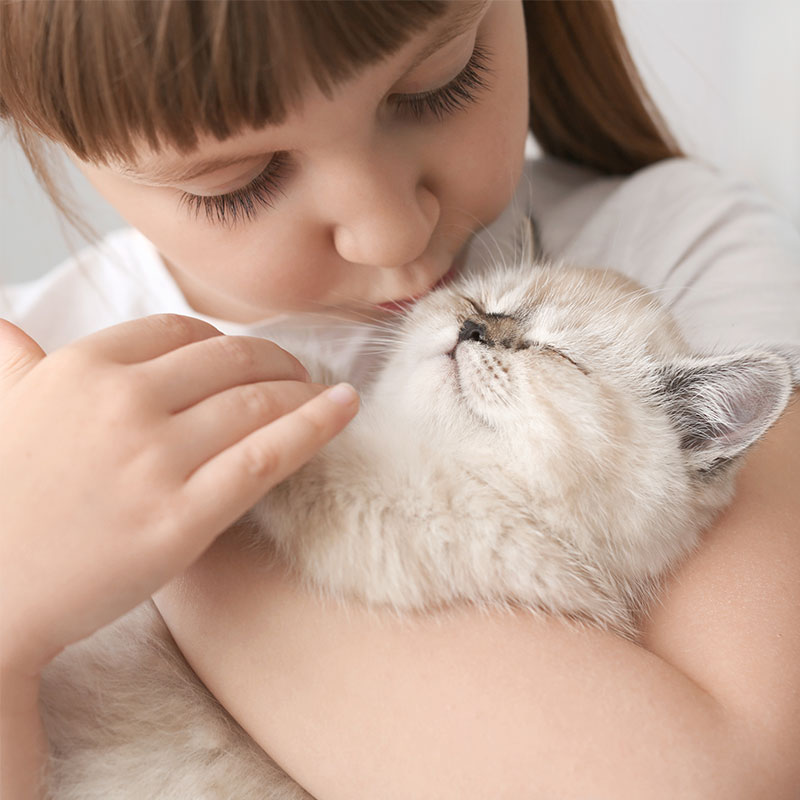 Adopt
If you're interested in adopting a kitten, keep an eye on our adoptions page!