THE HUMANE SOCIETY OF SONOMA COUNTY PRESENTS:
Afterschool Animal Academy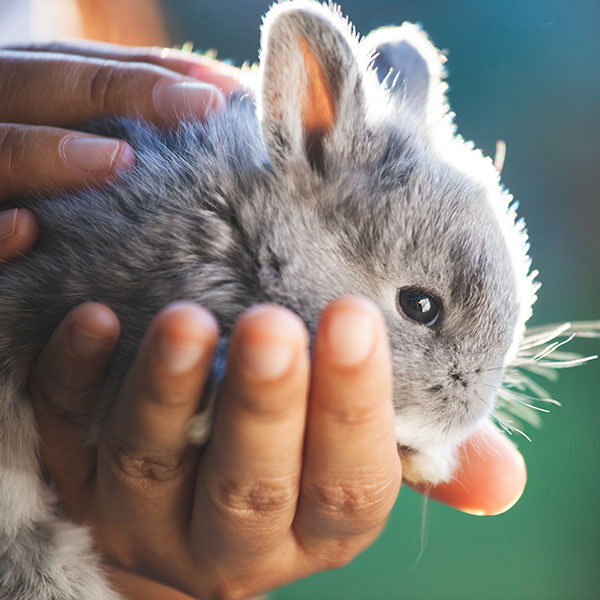 Ready for an enriching afterschool opportunity to experience all that is the Humane Society of Sonoma County? Our brand new Afterschool Animal Academy offered to kids ages 7 to 11 explores different careers with animals, animal related crafts and games and supervised animal interactions! This wonderful class promotes compassion and care for all animals while having fun!