Afterschool Animal Academy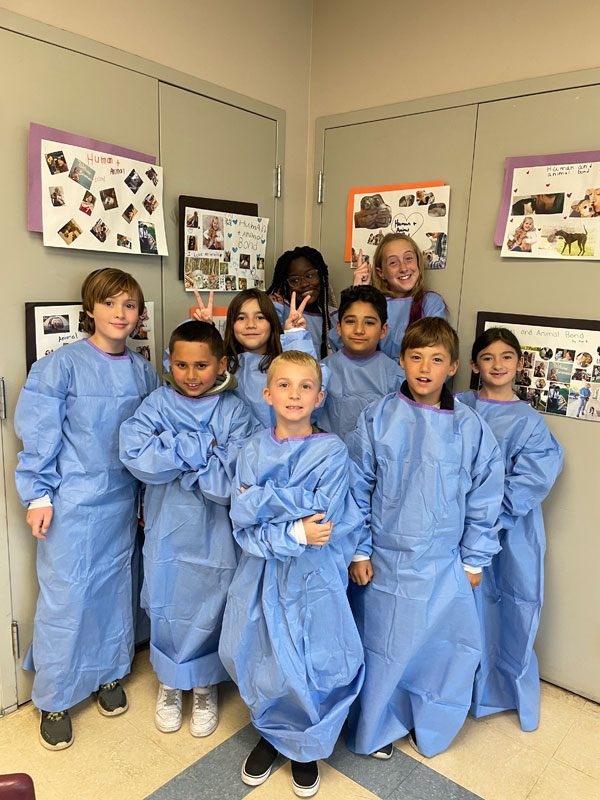 Ready for an enriching afterschool opportunity to experience all that is the Humane Society of Sonoma County? Our Afterschool Animal Academy promotes responsible pet care and advocacy while helping to develop important social skills such as empathy, kindness and compassion. Our expert staff bring a variety of pets for meet & greet engagement and talk about their careers in animals care. Children will receive behind the scenes shelter tours and will have fun playing animal-themed games, making shelter animal enrichment items and learning all about dogs, cats, rabbits, rodents and reptiles with hands on activities! Our Afterschool Animal Academy teaches the pawsitive impact we all can make in the lives of animals, and in our interactions with all living things.
AGES: 7-11
DATE: Wednesdays, 3/29 – 4/26
TIME: 4:00 – 5:30pm
COST: $200.00
Due to popularity, our programs fill up quickly. You are welcome to place your name on the online wait list through the registration page. If there is a cancellation, you will be notified. Please only sign up for the waitlist one time.
Due to the nature of our business, there will be constant exposure to animals and their allergens. Our youth education programs are not recommended for children/teens with known allergies. If your children or teen has known allergies or other health concerns, a signed release from their doctor is required.
Program participants are expected to participate in all physical and academic activities.
Special needs: Please discuss any special needs your child may have prior to registering. Due to staffing limitations, we may not be able to accommodate individuals with special needs.
Please let us know of any behavior issues, allergies, or if your child is averse to talk of medical procedures.
No cell phones or iwatches allowed during class time.
We expect respectful behavior at all times towards our animals, staff and volunteers. Please discuss this with your child prior to the first day.
Please note, because of the small size of our classes a 50% refund will be issued up until one week prior to the first day. After this date, there will be no refunds.
Our Afterschool Animal Academy is sold out. Thank you for your interest in our classes, we hope to be able to add more in the future! Your donations help enable us to offer these important educational opportunities to the children of our community. Consider making a donation and help us expand our program! Thank you for your support!