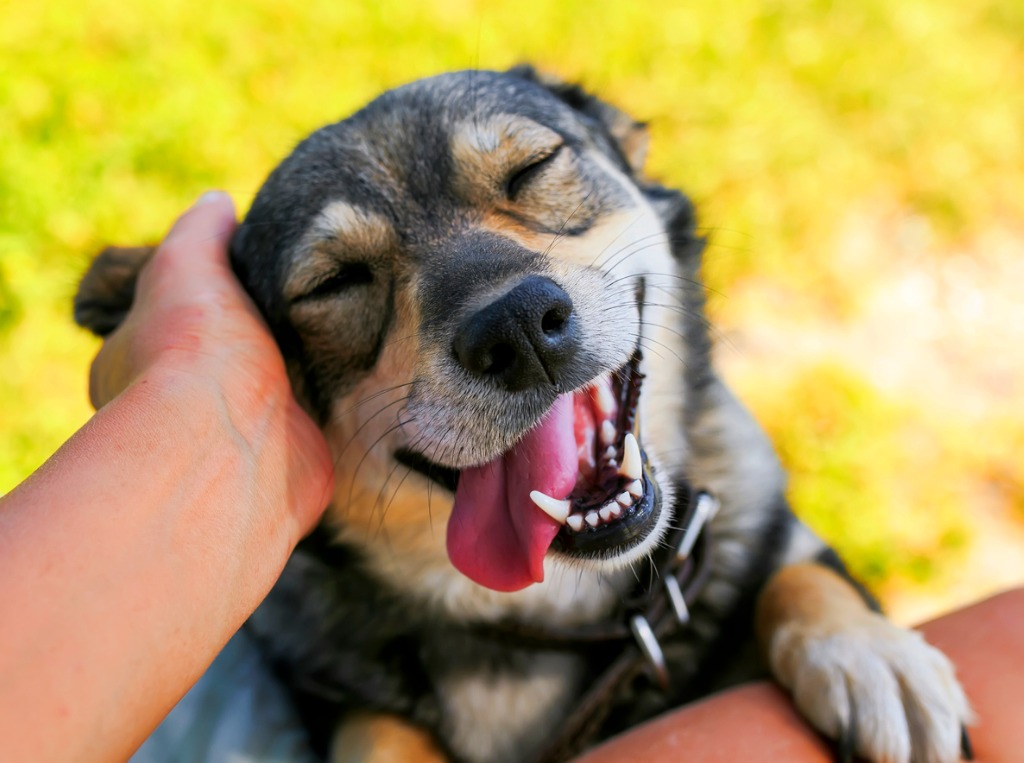 Ways to Give
It doesn't matter how you give, it only matters that you do! Your gift helps the Humane Society of Sonoma County provide a safe haven for animals right here in our community. With your support, every animal can have a bright and loving future!
Humane Society of Sonoma County Donor Privacy Policy
Our Commitment to Our Donors
We will not sell, share or trade our donors' names or personal information with any other entity, nor send mailings to our donors on behalf of other organizations.
This policy applies to all information received by the Humane Society of Sonoma County, both online and offline, on any Platform ("Platform", includes the Humane Society of Sonoma County's website), as well as any electronic, written or oral communications.
To the extent any donations are processed through a third-party service provider, our donors' information will only be used for purposes necessary to process the donation.