Spay/Neuter Clinic Happy Tails
When you think of the important ways the Humane Society of Sonoma County helps animals, many are tangible: think of all those furry friends who were once vulnerable but now are safely snuggled in their forever homes!
But when you support our spay/neuter program, the payoff is in the animals you don't see. In our 2020/2021 fiscal year, 2,211 animals were spayed or neutered through our program. These are pets who will never contribute to the numbers of animals entering our shelters each year, vulnerable to overcrowding and lack of resources.
Our accessible, low-cost Spay/Neuter clinics are targeted to help our community members who would not otherwise be able to have their pets spayed or neutered. In addition to spay/neuter surgery, all pets receive a pre-surgery exam, vaccinations and a microchip. For many pets, this is the first time they receive veterinary care.
Supporting our Spay and Neuter Program provides affordable spay/neuter clinics for our low-income community members – people who also love their pets and want to prevent future generations of animals left vulnerable to homelessness in Sonoma County.
Thank you for joining the Community Foundation Sonoma County and the Ted and Joyce Picco Endowment Fund to help us meet the demand for these critical services, your donation is greatly appreciated.
Low Cost Spay/Neuter Clinic Happy Tails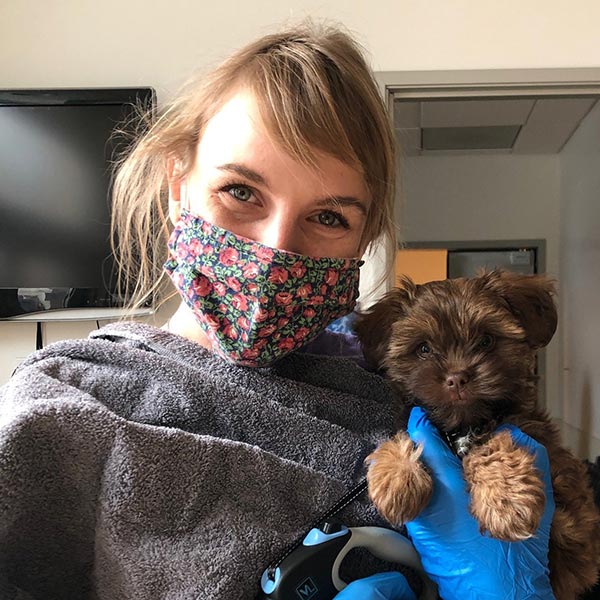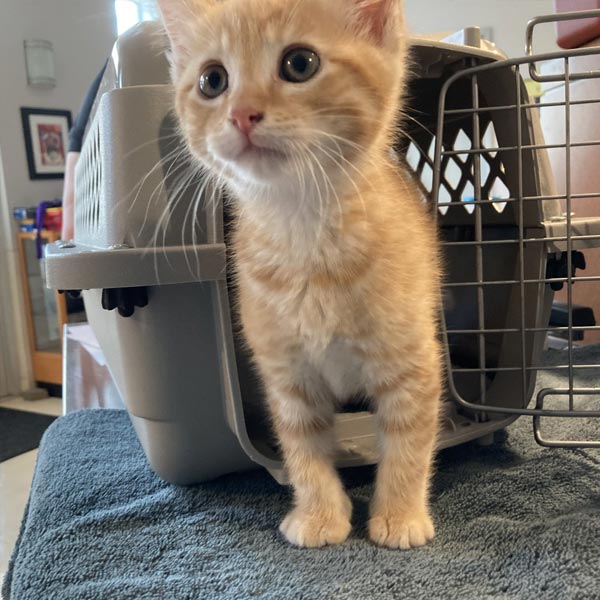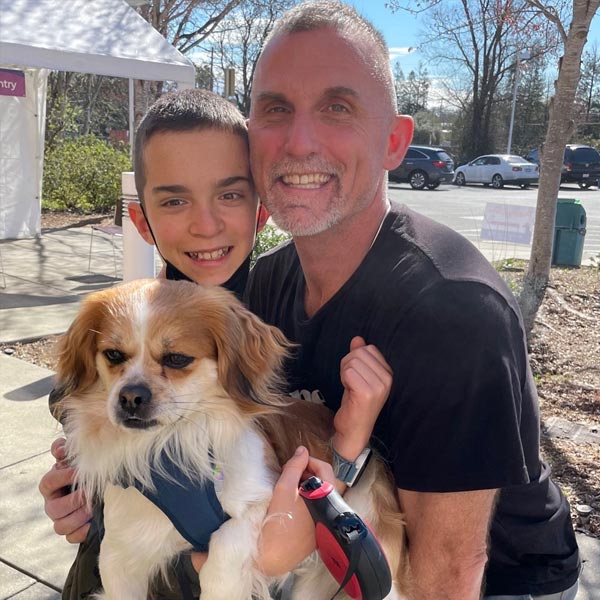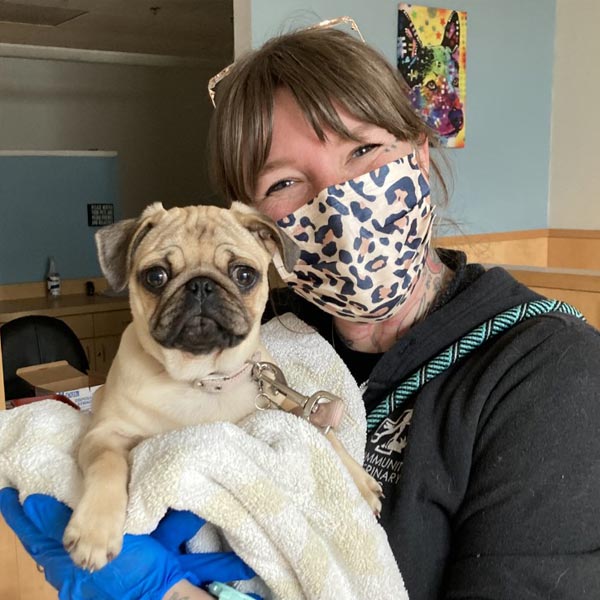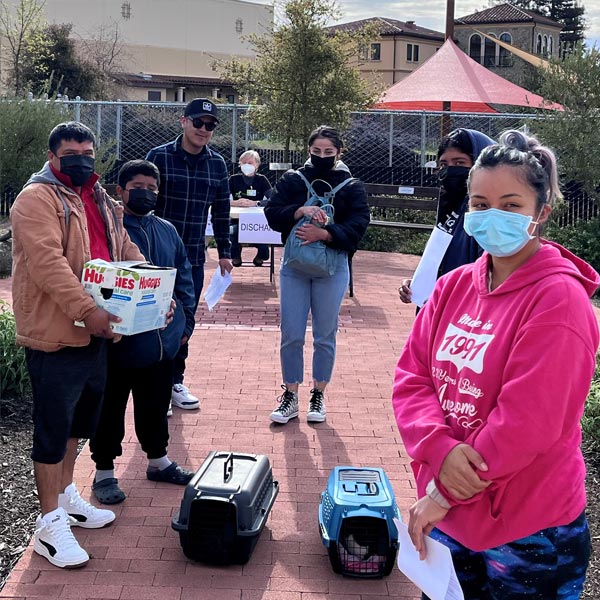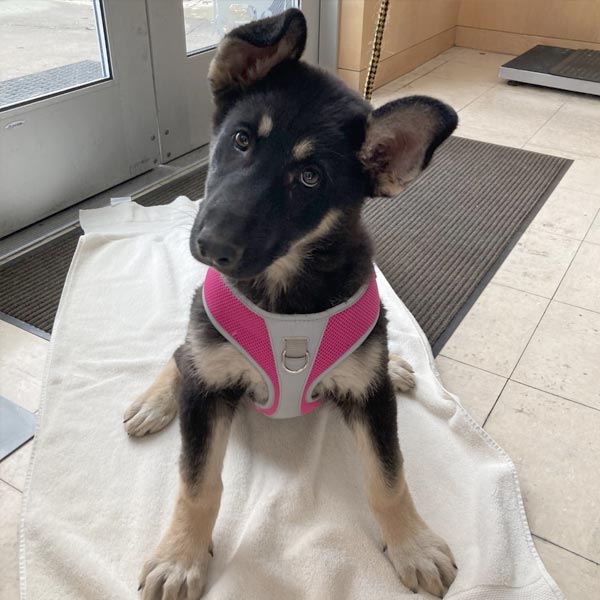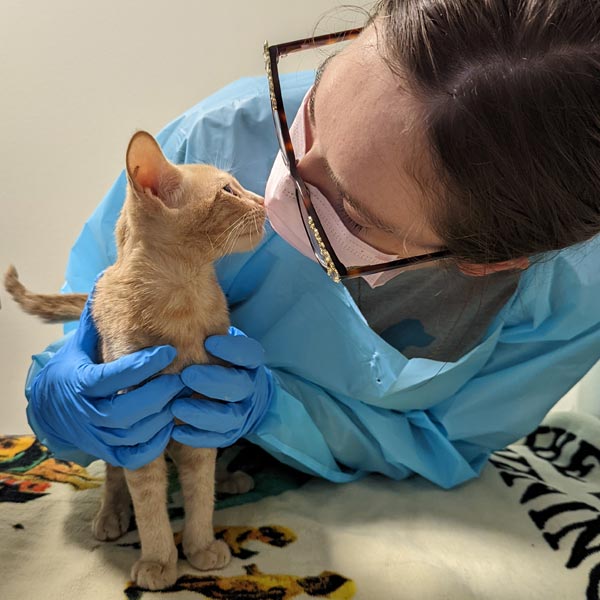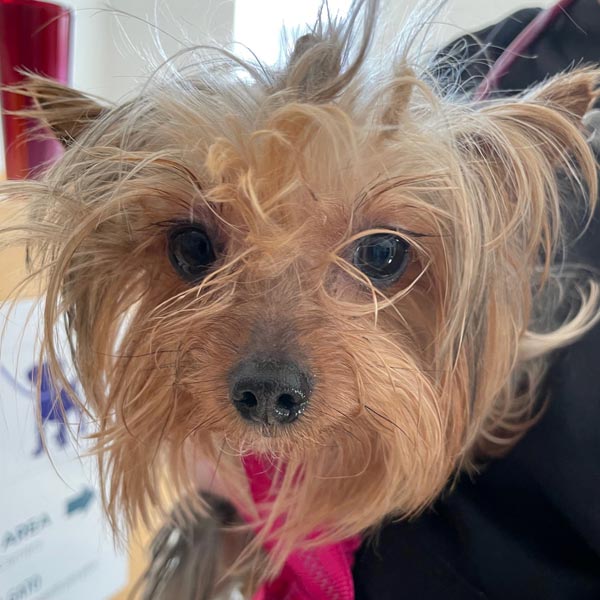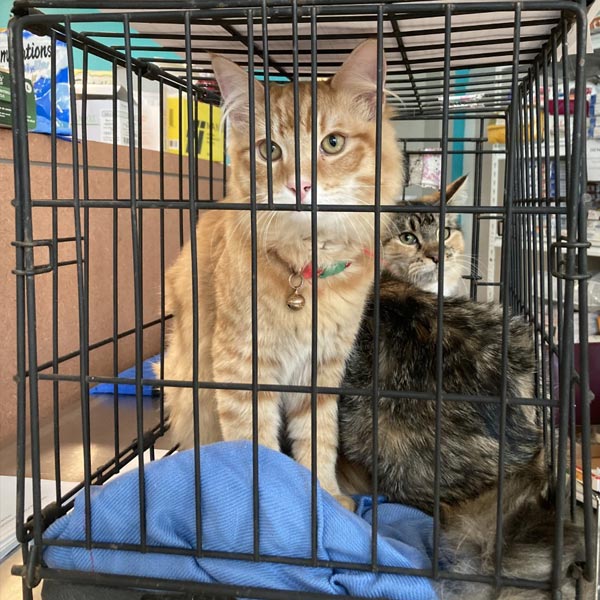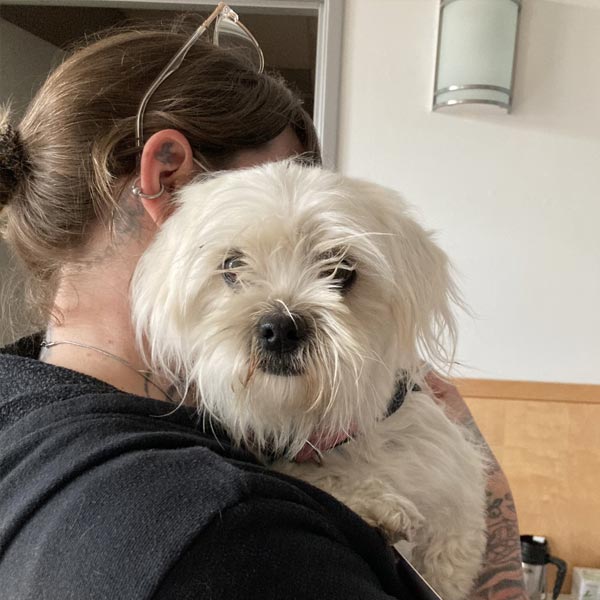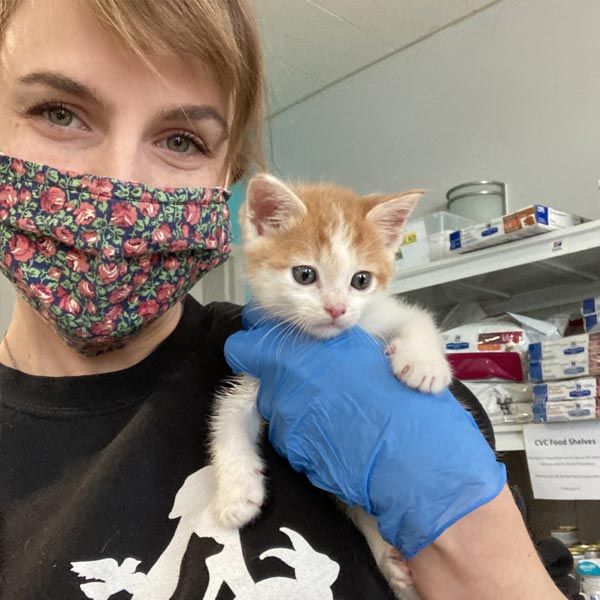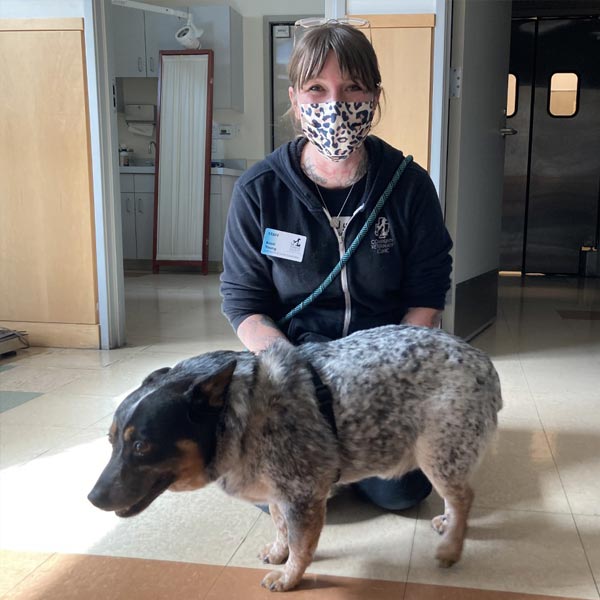 This program is generously funded by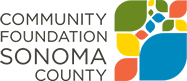 and the Ted and Joyce Picco Endowment Fund