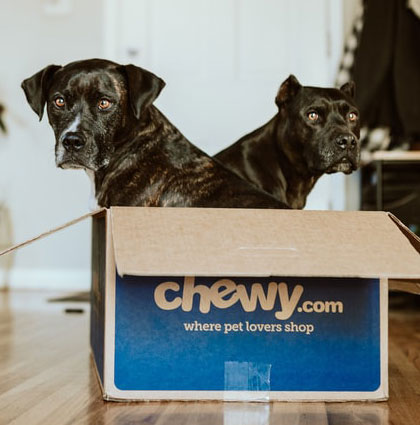 Donate from our Chewy Wishlist
Donate  to animals in need through our Chewy Wishlist!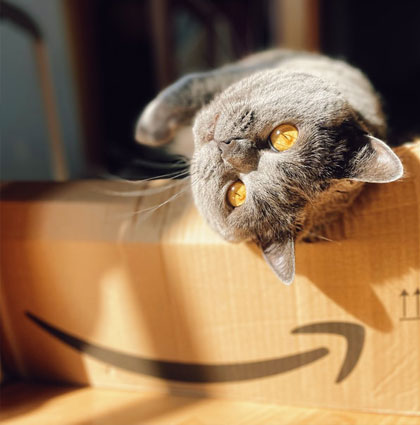 Donate from our Amazon Wishlist
Donate to animals in need through our Amazon Wishlists!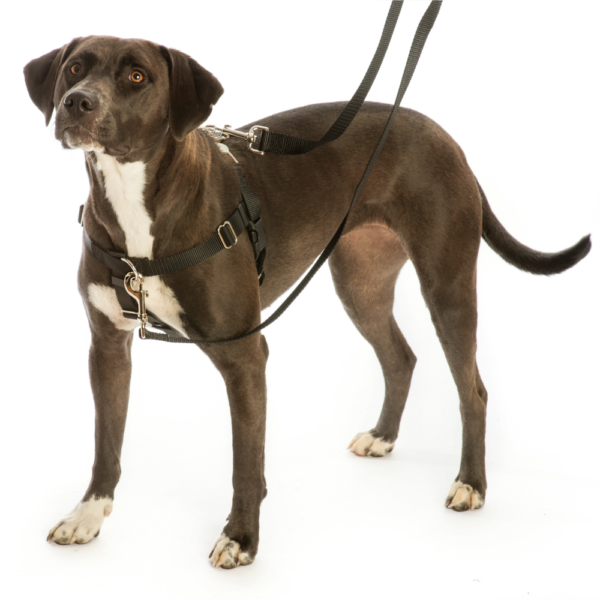 Donate 7 Harnesses for the Price of 3

Our dogs love their walks, and for walks we need harnesses! 2 Hounds Design is offering a special for shelter supporters: purchase 7 harnesses for the price of 3, or 13 harnesses for the price of 6, sent directly to our grateful dogs here at HSSC. Give the best present ever, a safe stroll for puppers in need! Visit the 2 Hounds Design website to place your order today!

We have chosen Kuranda beds for our canine habitats because they are so good for our dogs. They are comfortable, easy to clean, and easy on the joints and muscles. You can also help our animals by purchasing a Kuranda bed or fleece for your dog or cat and they will donate a portion of the sale directly to us!

Cat scratch boards are great enrichment tools for our cat population. The boards help to relieve stress, provide entertainment, and help to keep our cats engaged and exercised. We use cat scratch boards in our shelter hospital and on our adoption floor, and we never seem to have enough to go around.
Orders can be shipped directly to the Humane Society of Sonoma County.
SANTA ROSA:
5345 Highway 12 West, Santa Rosa, CA 95407
HEALDSBURG:
555 Westside Road, Healdsburg, CA 95448