Classes for dogs and their humans.
The methods you will learn in our classes are fun, humane and stress-free for both you and your dog. By taking small, easy-to-follow steps and using positive reinforcement, you and your pup will learn to work together, enhancing your communication and strengthening your bond. The classes use science-based techniques, always with an eye to the unique ways that you and your dog learn.
The Academy offers a broad curriculum for all levels of experience, from puppy kindergarten to canine university. Class descriptions below will help you find the right learning environment for you and your dog.
Why you should train your dog:
Training gives your dogs confidence
Training helps address unwanted behaviors
Training provides mental & physical stimulation
Training strengthens your bond with your pet
Training is rewarding for both you and your dog
and so much more! Sign up today!
Questions about our training programs and methods? Check out our Dog Training FAQ page!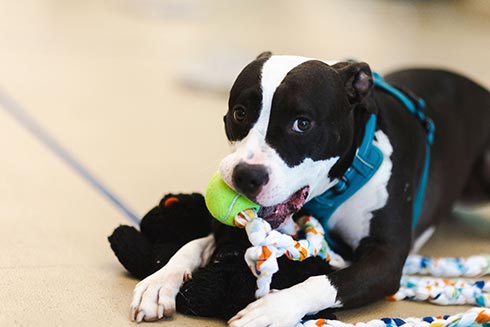 With your donation to the Academy of Dog, you help provide training to shelter dogs, ensuring successful placements in happy homes. Thank you for your support!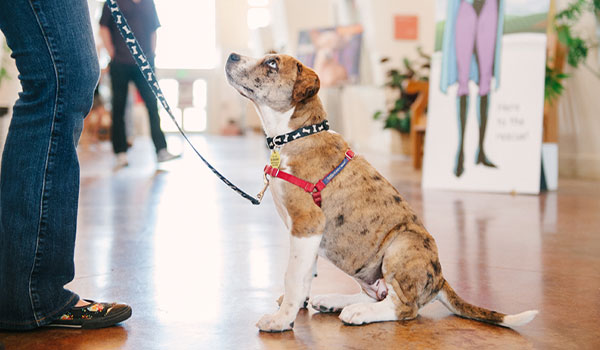 (For puppies under five months)
Start out on the right paw with a puppy class that focuses on the puppy/parent relationship. Pawsitively Puppies classes are stress free and make learning fun. You will use games and positive reinforcement to help your pup develop into the great companion you know he or she can be.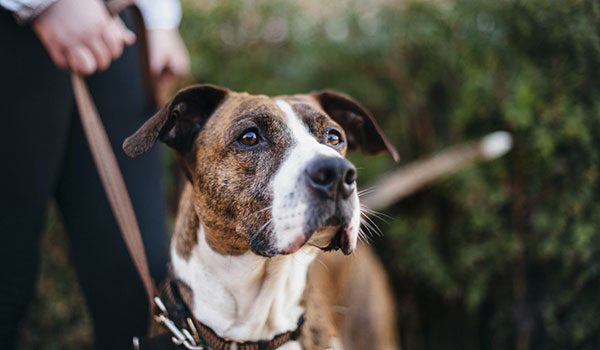 (For dogs five months and older)
Want to take your best friend out to coffee or stroll around in public places with ease? Enroll in the School of Pawsitive Rewards series of classes, in which you and your dog will build your relationship and enhance your communication. Learn new skills, fine-tune behaviors you have already learned, and then take these lessons into real life situations.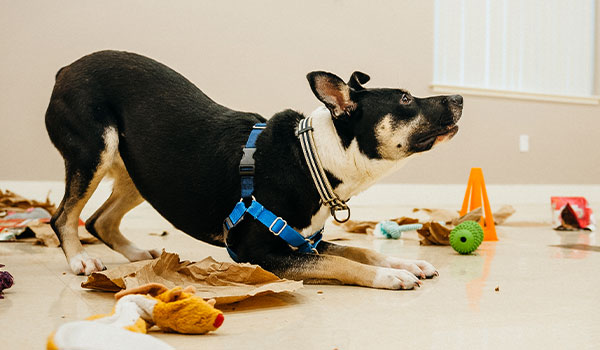 (For dogs five months and older)
Our School of Pawsitive Electives also offers alternative and elective classes for the sensitive or advanced pup. Reactive Rover and other fun classes are added periodically, so check back often!
Hi All,

I just wanted to write in and say thank you for letting me join Shred and Sniff! Nacho had so much fun!!!!!!!! Last weekend I took him and his best dog friend to our field trip spot and gave both dogs a sniffari! We even leveled it up a notch and started using plastic Easter eggs!

Nacho now considers Quinn and Lynnette to be his very best friends.

It was fun learning different games for him! Plus it helps with his reactivity too! Drop was a great one to learn.

Thanks,