Lost or found a pet?
If you have lost a pet or found a stray, please contact the animal service organization for the city in which the animal was lost/found.
To reclaim your pet from the Humane Society of Sonoma County
You must visit the Humane Society of Sonoma County to reclaim your pet. Bring proof of ownership like vet records or a photo ID of your pet to reclaim. You will also need your photo ID. We accept Driver's license, US or International passport, Government or other official photo identification, and Mexican Consulate Cards.
Start searching immediately.
Post and search for your lost pet on Nextdoor.com, SCAS's Lost & Found page, and Craigslist in the Community section under Lost & Found and Pets.
Check surrounding animal shelters here. Some well-meaning people may pick up your pet and take it to the closest shelter, which may not be Humane Society of Sonoma County!
Create and distribute flyers and post signs in high traffic areas.
Distribute flyers in vet clinics, pet stores, groomers, pet boarding facilities and other local businesses, with permission from each establishment.
Don't give up too quickly. Some lost pets are found within hours or days and others are found months or even years after disappearing. Don't give up hope!
Petco Love Lost (formerly Finding Rover) is a free service that helps to keep dogs and cats in our community protected and reunited with their owners, using facial recognition technology. As a Petco Love Lost partner, all of the animals that come into our care will be on Petco Love Lost as "Found".
If you have lost your pet just click the "I lost a pet" button on their site to upload a photo of your pet and report them as "Lost". You can check Petco Love Lost as often as needed until your pet is found.
If the animal is sick or injured, please take it to the closest animal shelter or emergency facility.
Take the found pet to a veterinarian, emergency animal hospital or your area animal shelter to have the pet's entire body scanned for a microchip. Microchips can migrate in the pet's body. A current, registered microchip can help identify an owner. If you can, please keep the animal secure and safe in your home while searching for the owner.
Unique or Exotic Pets and Wildlife
The Humane Society of Sonoma County takes dogs, cats and small companion animals. For found wildlife, exotic pets, farm animals or injured animals, please call (707)-542-0882.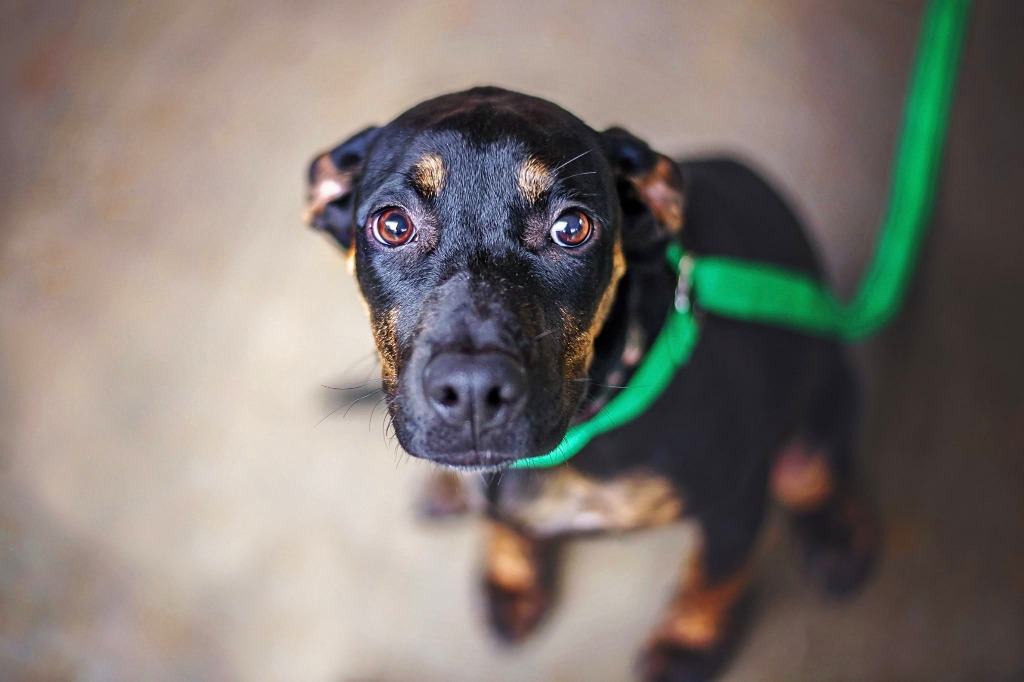 Is your pet's microchip up to date?
Step 1: Get Your Pet's Microchip NUMBER
Don't have your pets microchip number? Call your vet's office as they may have it in their records OR bring your pet into the vet's office, animal control, or animal shelter to be scanned.
Step 2: Get Your Pet's Microchip TYPE/BRAND
Look up your pet's microchip number on the AAHA Universal Pet Microchip Lookup site — or check with https://www.foundanimals.org/microchip-registry/ and if your pet is registered it will tell you where the chip is registered, when it was last updated and provide the necessary information about how to get in touch to check and update your contact information.
Step 3: Check & Update Your Contact Information With The Registry
With your pet's microchip number and the name and contact info of the registry, you can call them or go onto their website to update your contact info.