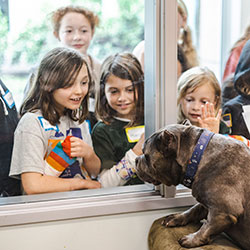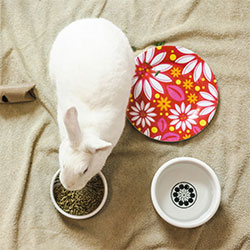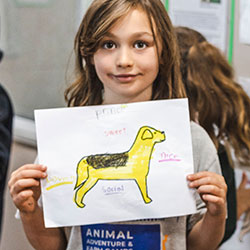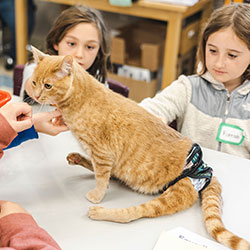 Afterschool Animal Academy
Calling all kids who are interested in Veterinary Medicine! Introducing our first ever Afterschool Animal Academy – Veterinary Medicine Edition! This class is for kids who aren't scared of medical procedures and who want to learn everything it takes to have a career in Veterinary Medicine. We will learn from Registered Veterinary Technicians and Doctors of Veterinary Medicine about what is involved in caring for animals as a career.
Our Afterschool Animal Academy promotes responsible pet care and advocacy while helping to develop important social skills such as empathy, kindness and compassion. Our Afterschool Animal Academy teaches the pawsitive impact we all can make in the lives of animals, and in our interactions with all living things.
AFTERSCHOOL ANIMAL ACADEMY
AGES: 11-13
DATE: Wednesdays, 2/7/2024, 2/14, 2/21, 2/28, 3/6, 3/13
TIME: 4:00 – 5:30pm
COST: $280
TICKETS GO ON SALE 1/8/24 AT 12PM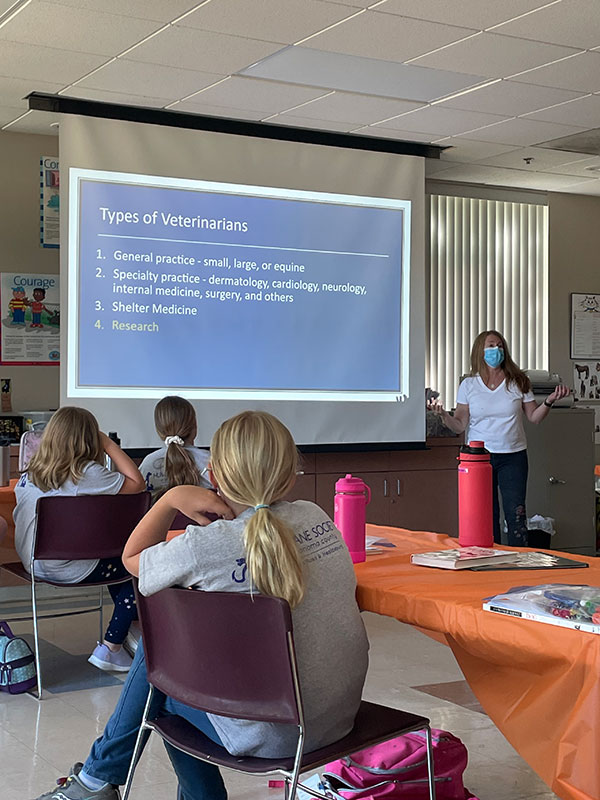 Details
Price
Qty
Afterschool Animal Academy – Veterinary Medicine
$280.00

(USD)

Goes On Sale




January 8, 2024